Web3 Tokenization for Web2 Companies
Solve your challenges related to ownership, verification, and transparency with TokenX powered by LifeSite
Tokenize assets with customizable policies and flexible authentication for secure, traceable, and tamper-proof records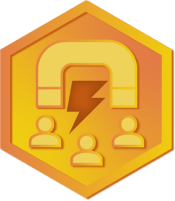 Increase user engagement with enhanced offerings
Stand out from competitors by using smart tokens — unique digital tokens stored on the blockchain. Monetize digital assets and create new revenue streams without compromising security and transparency of asset verification.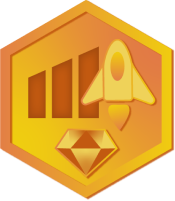 Tap into the growing demand for decentralized digital experiences
Access your immutable digital tokens from a secure wallet. Authenticate goods and access your immutable digital token from any device through Web2.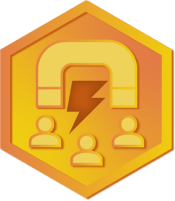 Revolutionize Your Authentication Experiences with Web3 Tokenization
Simplify the integration of blockchain technology into your existing applications with TokenX's powerful APIs, streamlining the complexities of Web3 and enabling easy access to the benefits of blockchain.
Transform Your Industry with Secure and Transparent Tokenization

Identity Management and Data Sharing
Streamline identity verification and reduce fraud risk by tokenizing personal identity, medical, financial, and legal information.

Document Authentication and Verification
Implement a tamper-proof way to verify the authenticity and ownership of important documents with a transparent and verifiable record of its entire journey.

Luxury Goods Authentication and Ownership
Unlock an unprecedented level of trust in authenticating luxury goods and exclusive content with a digital certificate of authenticity.

Commodity Items as Digital Assets
Transform physical goods into valuable digital assets that can be customized to unlock additional value.

Supply Chain Transparency
Implement a traceable and tamper-proof solution that verifies the authenticity and quality of products, while providing a transparent and verifiable record of their journey throughout the entire supply chain.

Event Ticketing Authentication
Eradicate counterfeit tickets, facilitate fair access, and enable tracking and transfer of ownership with a tamper-proof ticketing system. Deliver personalized experiences for fans and enjoy perpetual royalties and revenue sharing opportunities even after the event concludes.

Unique Loyalty Programs
Develop exclusive and tailored programs that establish a deeper emotional bond with customers, elevating their loyalty towards your brand.
Collaborate with our Web3 experts to create your unique TokenX